The Experts On Your Next Step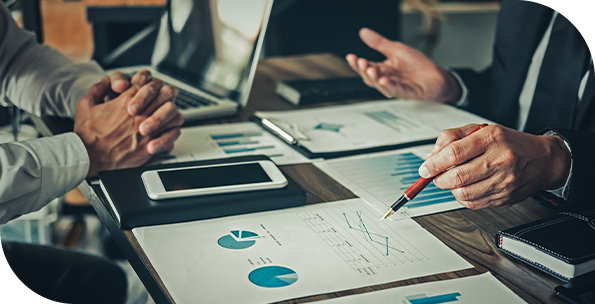 Curious about how an investment bank can help a founder? 
Founders maximize value with a structured, competitive process. Engaging a professional, experienced advisor is the only way to make sure you don't leave anything on the table.
We believe every founder deserves a trusted team to guide you to the best outcome possible. We're that team.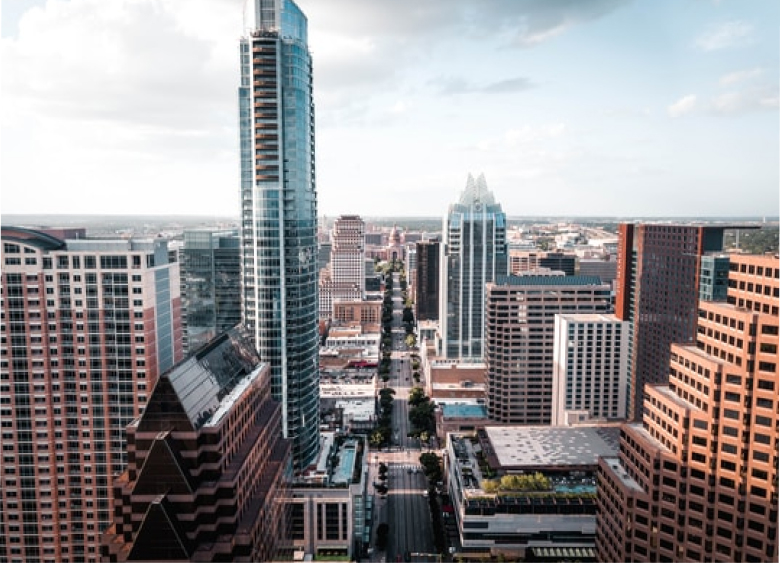 We have our finger on the pulse of the technology landscape. We've got proud Austin roots but work with exceptional companies across the country and around the world.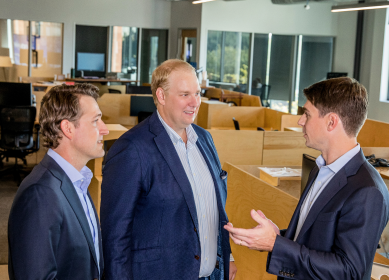 We know what it's like to find yourself in a world where small decisions could land you extra millions… or leave millions on the table. For us, it's not just theoretical. We've lived it.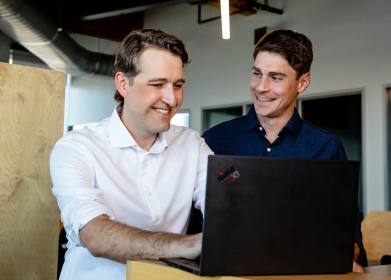 You need expert advisors to guide your next step—partners who have executed transactions from both sides of the table. We're founders first with years of experience helping companies raise transformational capital and achieve exceptional exits.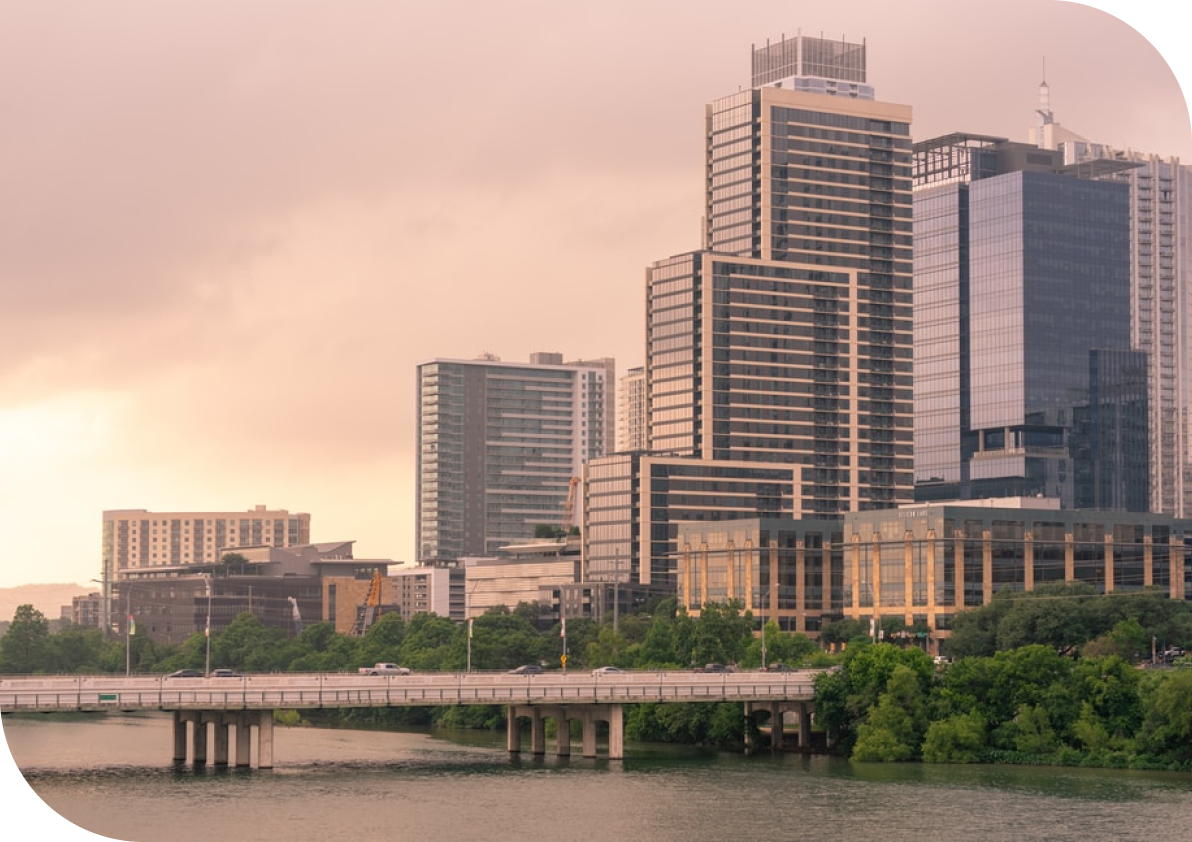 Trust. By Founders. For Founders.
Like you, we're founders first. We understand what leaders need because we've been there.
Integrity. As if it were our own.
We treat every partner's business as if it were our own. We've done this before and we understand the stakes.
Legacy. An impact that matters.
No two clients are the same. We help you accomplish your individual goals.
Take the next step for your startup.
We've been where you are now. Get the insight that only comes from experience.
Our team has decades of combined experience in investment banking, private equity, and strategic M&A — plus the unique perspective of having been tech founders ourselves.
Take the next step for your business
We've been where you are now. Get the guidance we wish we'd had back then.