You Deserve Global Reach and Local Expertise.
Now, you can have both. Based in Austin, TX, Scaleview Partners offers dedicated technology investment banking services with a global vision and a local focus.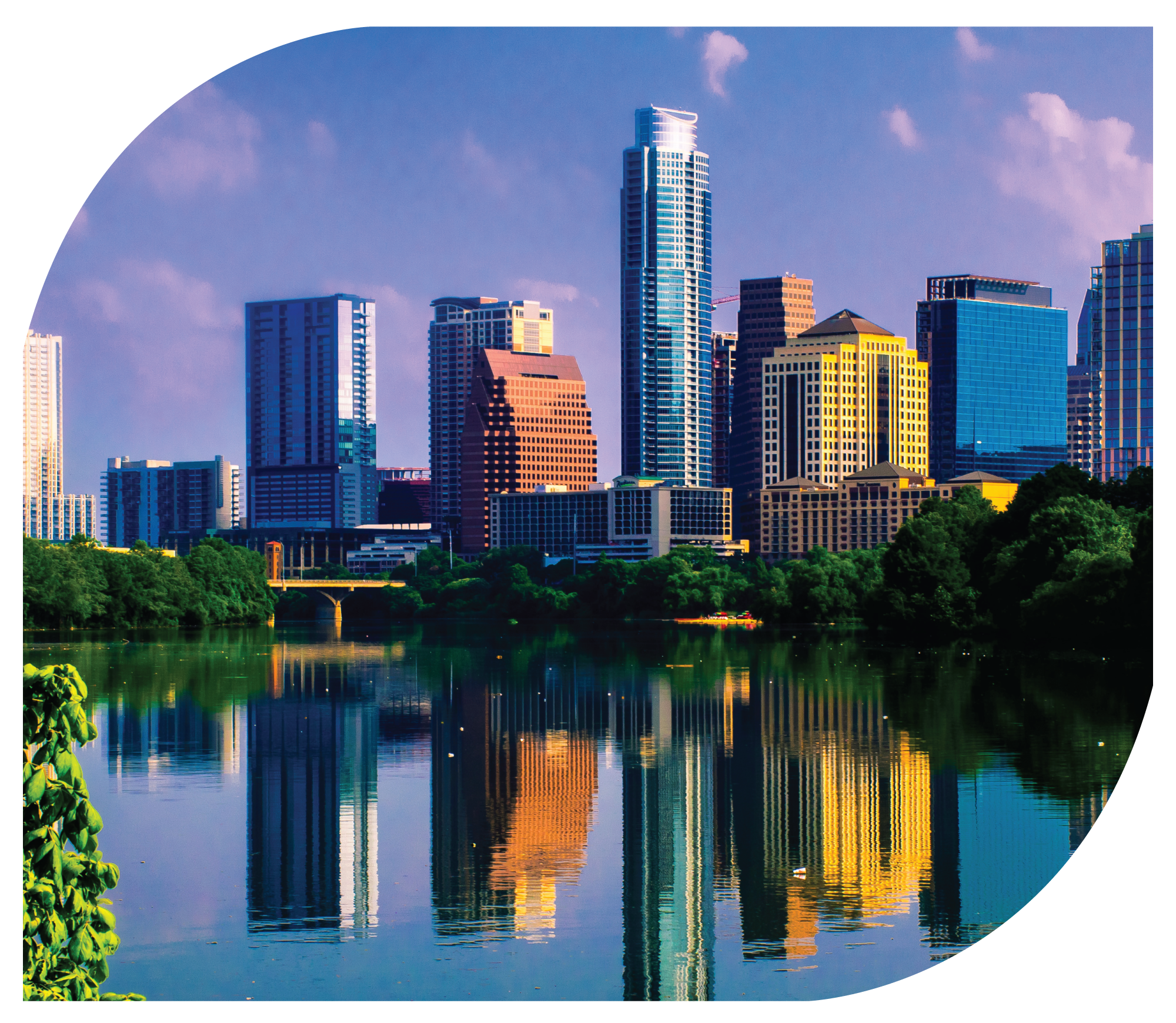 Austin is gaining a reputation as a tech hub, attracting buyers and investors at record rates year over year.
In fact, our founders led their own startup, MineralSoft, through explosive growth and a successful exit—right here in Austin, TX. 
With more attention than ever on the local tech scene, you need access to specialized M&A advisory services from experts who've been there. That's why we started Scaleview Partners.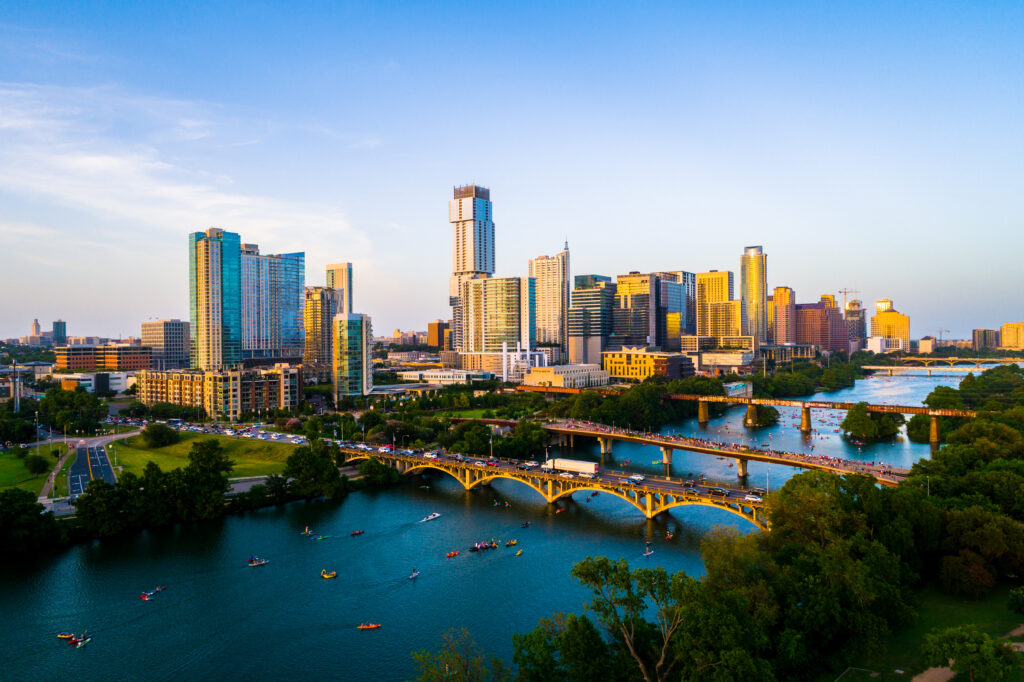 The local tech ecosystem deserves access to specialized senior expertise. Scaleview Partners is the first investment banking firm of its kind to offer partner-led advisory services specifically to the Austin tech startup community.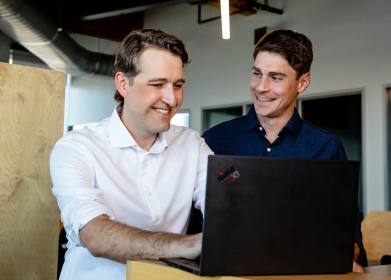 We know what drives tech transactions. Our focus on software and technology-enabled services makes us an ideal partner to have by your side as Austin continues to achieve exponential growth in tech funding and M&A.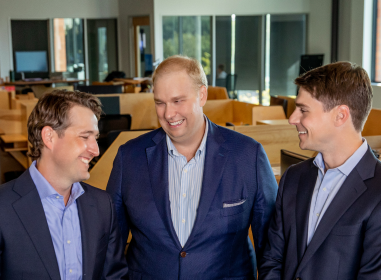 We've been on every side of strategic acquisitions and private equity transactions for some of the largest firms in the world, giving us the global perspective you need to achieve your ideal outcome.
Our team has decades of combined experience in investment banking, private equity, and strategic M&A — plus the unique perspective of having been tech founders ourselves.
Take the next step for your business
We've been where you are now. Get the guidance we wish we'd had back then.