SELL-SIDE INVESTMENT BANKING FOR TECH COMPANIES
We guide tech entrepreneurs to achieve exceptional outcomes.
Created by founders, for founders, ScaleView Partners helps technology companies maximize value for a successful transaction. Whether your goal is to sell your business or raise growth capital, we provide a true partnership—every step of the way.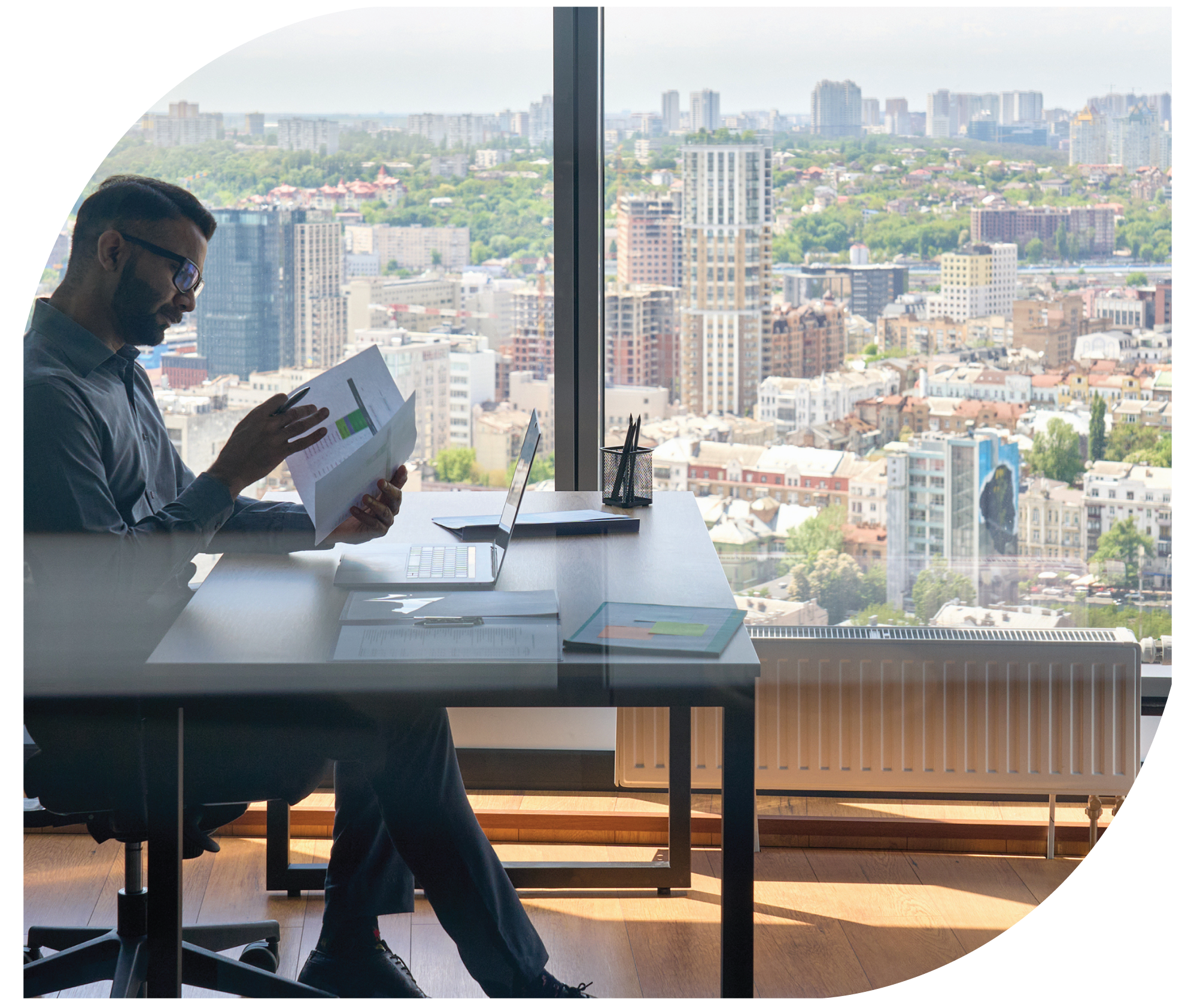 We've been invested in every side of the transaction.
We understand what founders need because we've been there.
We treat every partner's business as if it were our own.
SUB-SECTOR EXPERTISE FOR SAAS INVESTMENT BANKING
Unmatched vertical expertise
Our 360° experience as bankers, private equity investors, strategic acquirers, and tech entrepreneurs means we can navigate your transaction like nobody else. 
Unlike other investment bankers, we've been in your shoes as tech founders ourselves. We know SaaS and tech-enabled services, and we understand the pain points that come with scaling and selling a company. 
Our M&A and capital raising advisory services are focused on businesses such as these: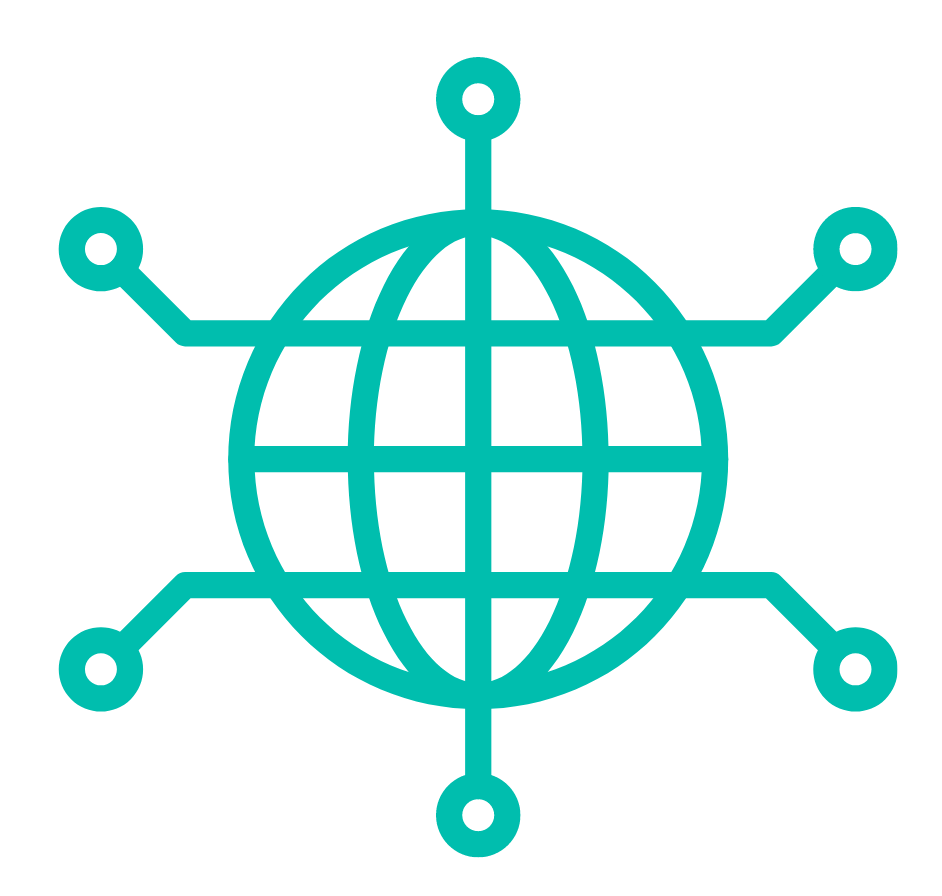 Technology-Enabled Services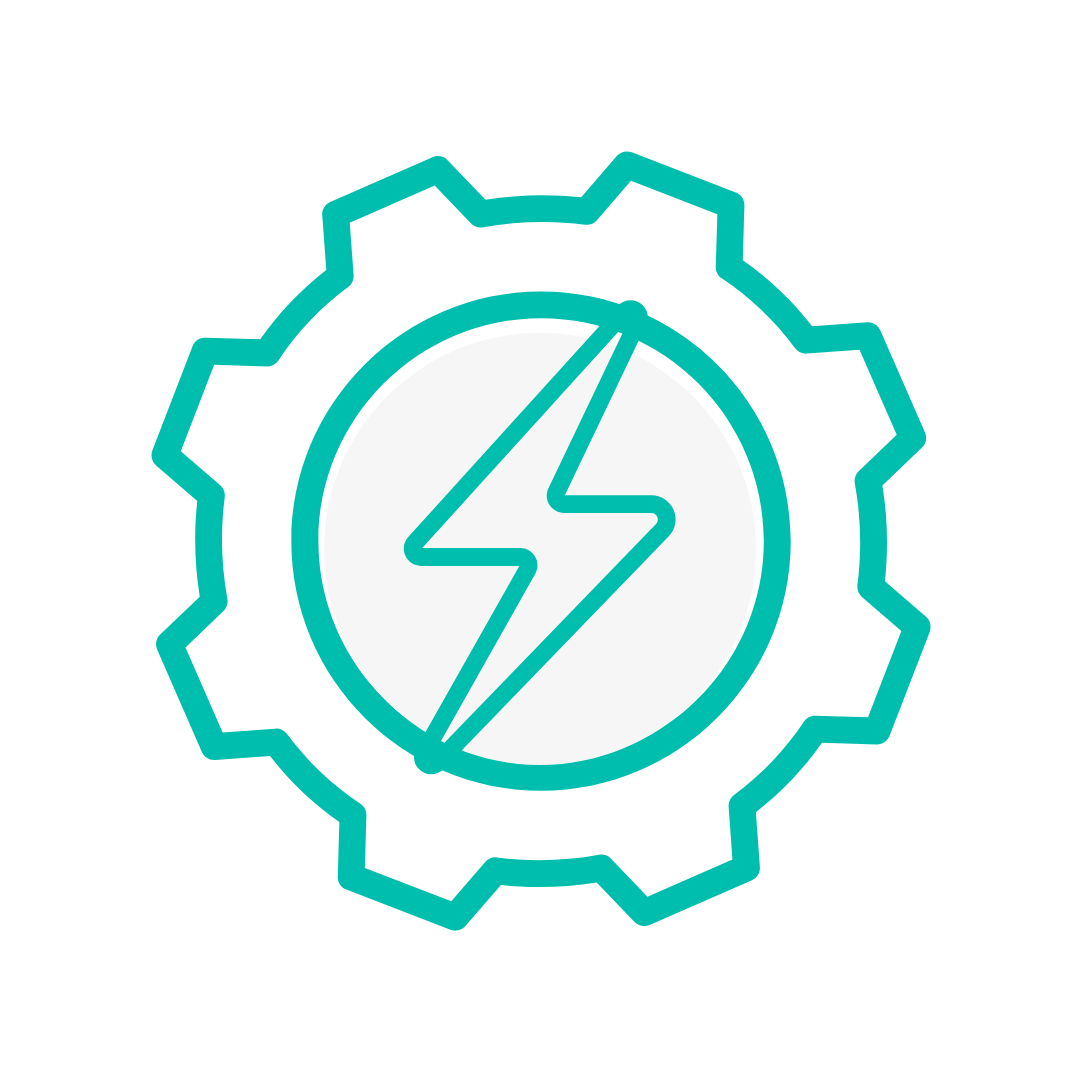 PROVEN M&A PROCESS FOR SAAS
Sell-side advisory tailored to tech
Selling a software company can result in life-changing wealth—if you have the expertise to navigate through it. Our investment bankers combine a proven process with tailored advice so tech entrepreneurs can reach their goals and preserve their legacy.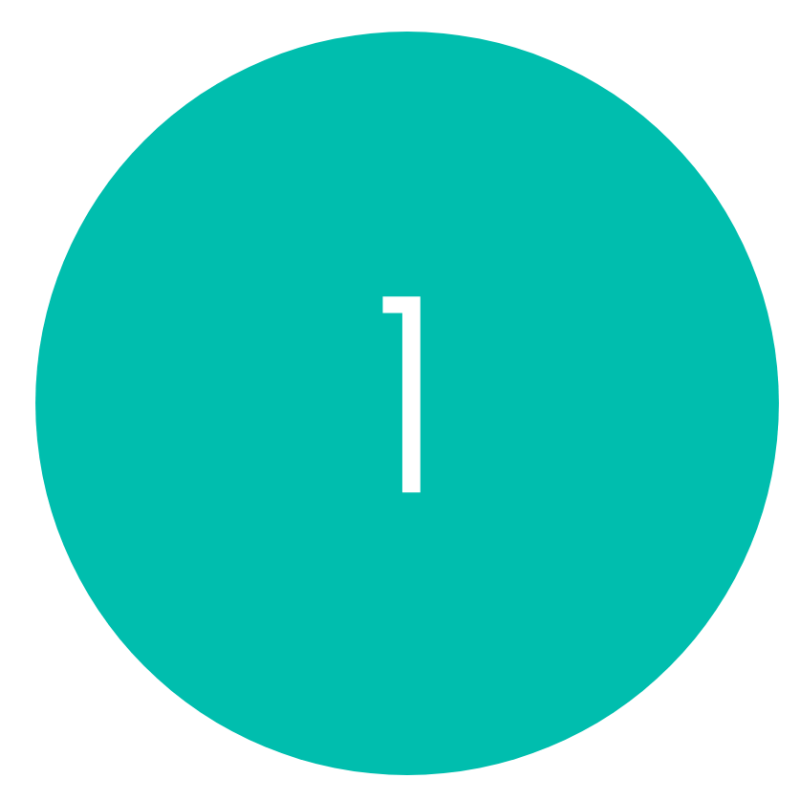 ScaleView Partners' due diligence typically begins with our SV360 Process. We'll spend 2-3 days together to deep-dive into your company and develop the best strategy to position your company and achieve your desired outcomes.
Once we've identified your goals, we'll run a structured, professional, and competitive process to engage your ideal buyers. We'll do the heavy lifting, but you'll be involved every step of the way.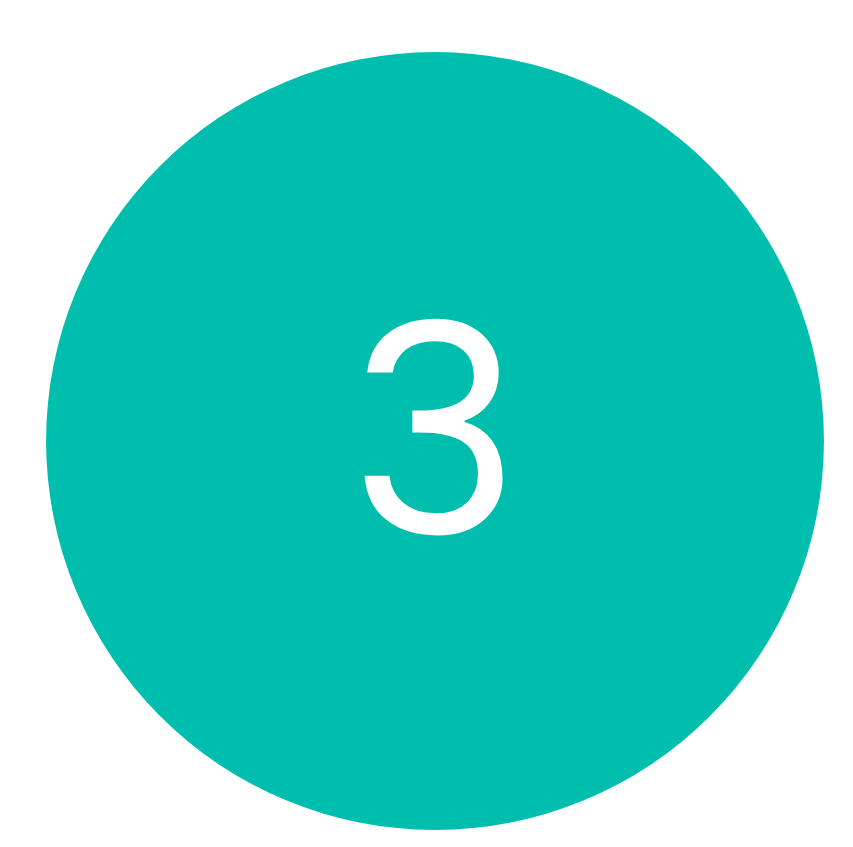 You will start the next chapter based on the goals we discussed in our SV360 Process. Whether that's stepping away from the business or staying on the leadership team, we help you to prepare and are here for advice or help in the future.
MANAGEMENT INSIGHTS FOR SAAS & TECH COMPANIES
Our insights into how to take the next step in your company's journey.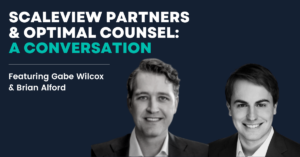 ScaleView founder, Gabe Wilcox, sits down with Brian Alford from Optimal Counsel. Watch the video to learn more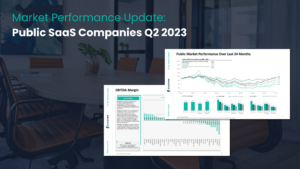 SAAS
Given the continued volatility in the equity markets, we at ScaleView want to provide an update on the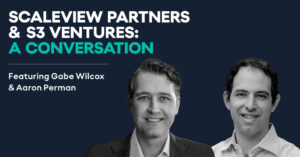 ScaleView founder, Gabe Wilcox, talks with Aaron Perman from S3 Ventures about raising funds, key terms in a
Our team has decades of combined experience in investment banking, private equity, and strategic M&A — plus the unique perspective of having been tech founders ourselves.
Take the next step for your business
We've been where you are now. Get the guidance we wish we'd had back then.